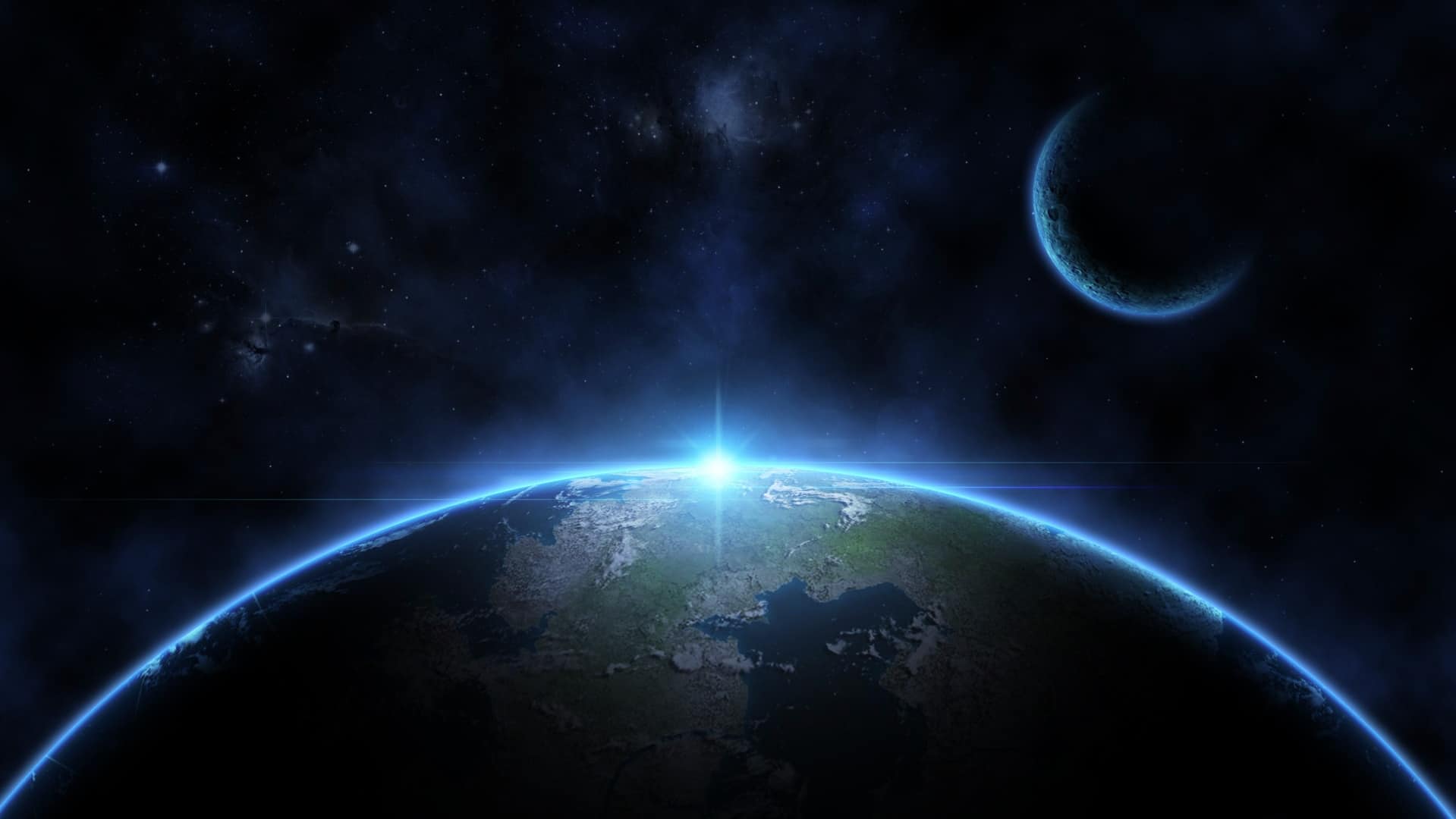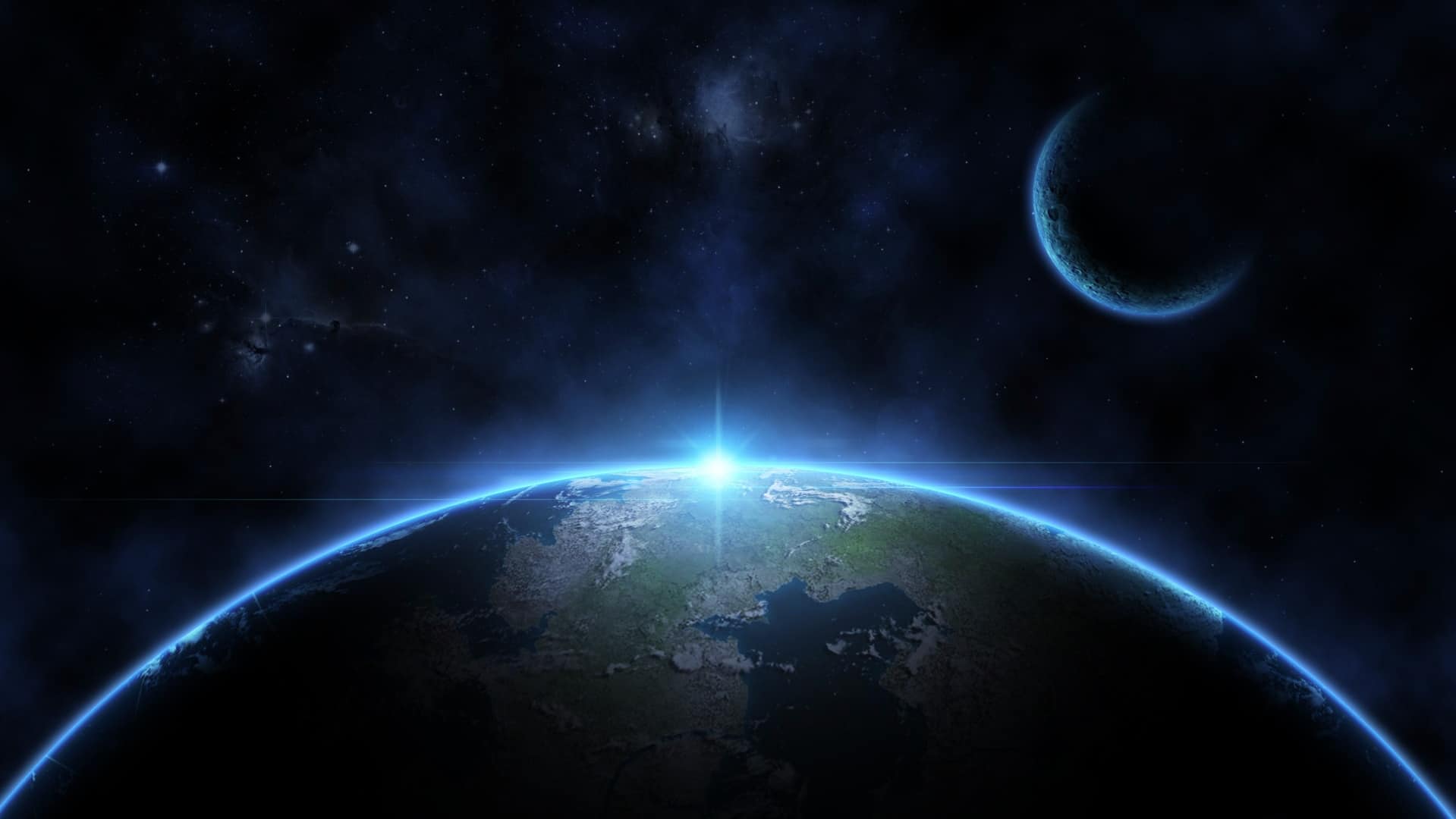 nCode Main
nCode Systems
Developing Innovation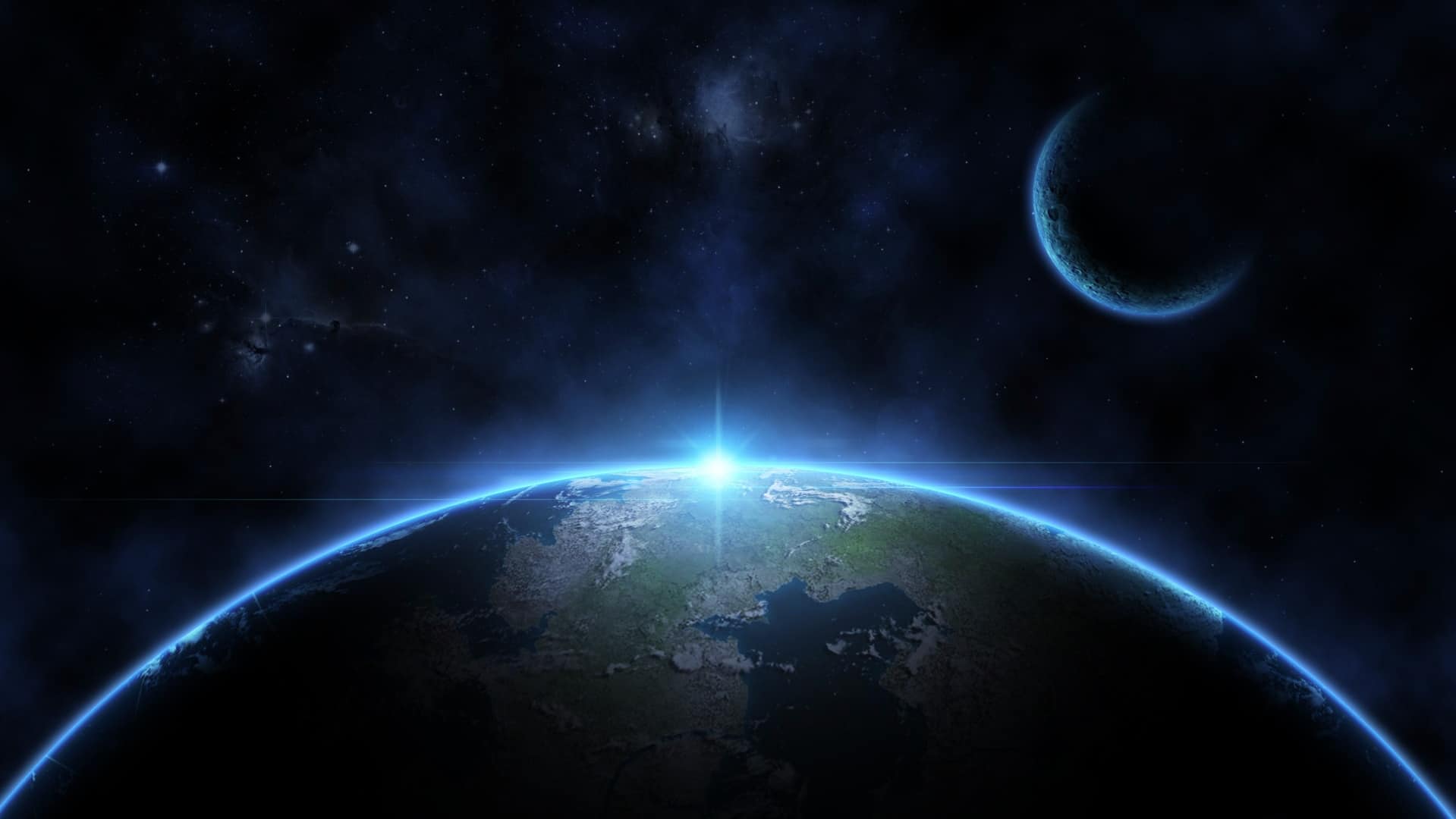 nCode Main
nCode Systems
Developing Innovation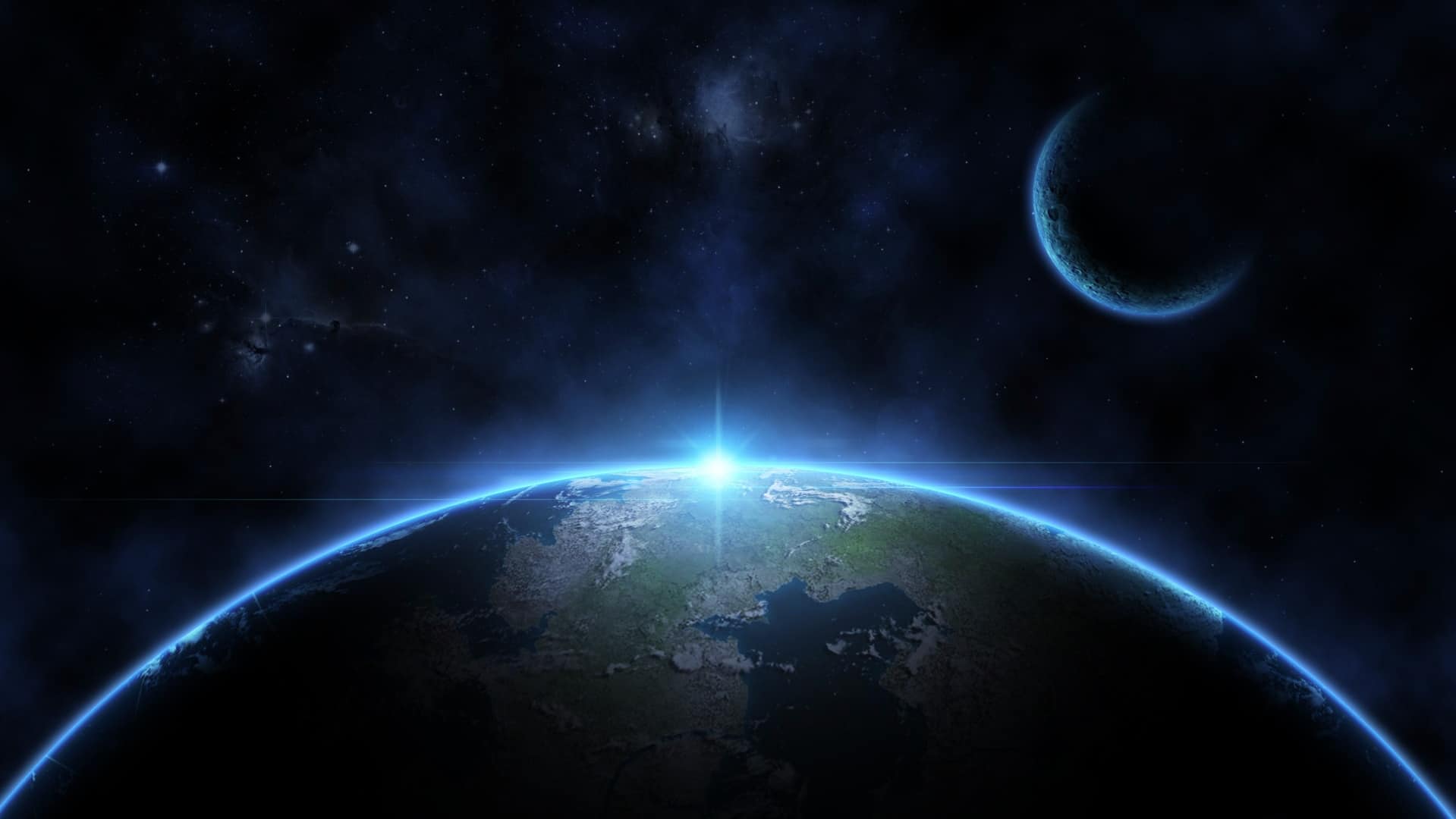 As leading independent discovery and communications innovators, nCode Systems brings together experts considered among the very best in their fields. We operate multi-disciplinary teams, blending a range of mobile tech, apps, engineering, data science, security and business specialization. Our developers and engineers build cutting edge prototypes of forward-thinking products.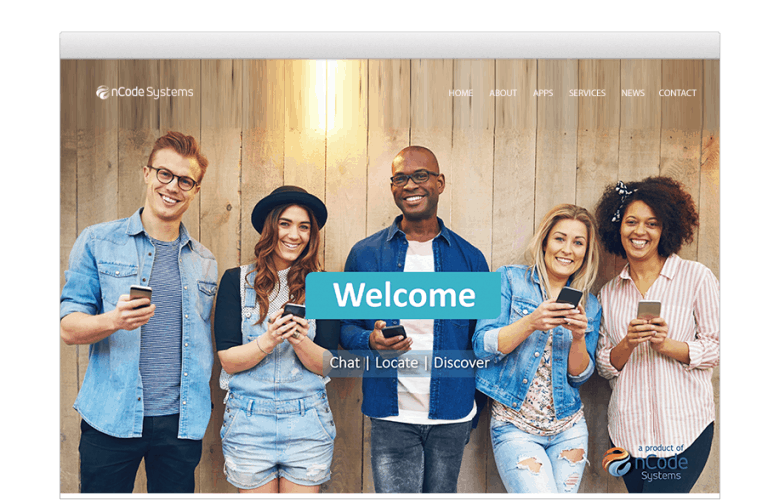 We provide a range of world best-in-class solutions for our ventures, where we focus on delivering ultra high-performance outcomes. nCode Systems solution domains include: Applications Services, Platform Integration & Optimization, Eco-system Development, Security, User Experience and Interactive Design and Data Analytics.
Our hands-on design, architecting and implementation of specific programs is complemented by our development of highly powerful middleware, tools and sub-platforms, application programming interfaces ("APIs"), software development kits ("SDKs") and partner programs.
These products support the solutions implemented by the team, which are deployed in nCode's own ventures, or those of third-party partners and customers.
For more information about nCodeSystems, our app development or for support, please contact us using the form provided. Our typical response time is between 24 to 48 hours.